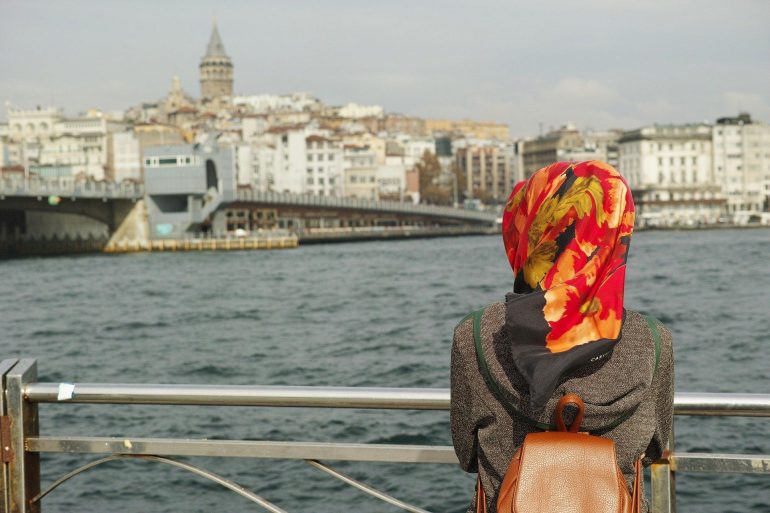 Saving Money while traveling is a smarter way to travel. Travel hacks are the best friends of a traveler and in this article, I will guide you with all the hacks that have to travel in a pocket-friendly way. I have used them all since traveling for so long and now I am pleased to share them all with you.
Here are the best travel hacks that will save you a lot of money. Let's know them all-
Do your bookings in the Afternoon.
As we all know that the price of the flights varies throughout the week but not most of us are aware that the prices also fluctuate throughout the day. Let me bring you to the fact that the flight tickets go a bit down comparatively in the afternoon. So have this one in your bucket list.
Go Incognito while booking your flight tickets.
This is a smart way to cheat the airline websites as whenever a user lands on a website they drop cookies there which is used to know whether you are a unique user or a repeating one. To work against this strategy you must always go private by going incognito.
Earn money while you travel.
There are many small jobs that you can find on your way while you travel. Jobs like delivering a parcel or working in a cafe for a day or teach English. This will not only give you money but will also increase your interaction with locals that can be the best for a traveler.
Choose to stay with locals.
This will save a lot of your money and will also give you the chance to live like locals with the locals. You can find an accommodation using websites like Airbnb and Couchsurfing which helps you connect with locals make great connections and also find you a roof under your head.
Never pay for WiFi, Steal it.
Yes, be smart to use WiFi available at cafes like Starbucks and you will be also amazed to know that there are some kind people out there who are courteous enough to share their Wi-Fi passwords with you. You can find all of them on Foursquare it's the best way to find Wi-Fi passwords online.
Be a market researcher and get things in free.
This is a smart way to get free delights as people all over the world are looking for someone out there who can write about their product and services. Become a market researcher and fetch drinks and delicious food that will be worth writing for.
To travel smart and save money, it's always better to rent an apartment than to have a stay in some luxury hotel. Renting an apartment is always cheaper and one can search for them and book it on websites like Airbnb, VRBO, FlipKey, etc.
This is not something that many people consider but yes it is a great way to get free accommodation and also experience living with locals. There are websites that let you connect with homeowners looking for people to house-sit and take care of their pets while they are away. One of such websites is Trusted Housesitters which gives you numerous options to choose from at a different location.
Use Public Transport instead of going private.
It's better to travel using Public transport and save money then taking private boring rides alone. This will save you money and give you some interesting rides all over the world.
 Look for a hidden Airport.
There are some airports to reach your destination that the airline companies won't show you. You can find these hidden airport n websites like Mobile Passport, Skip-lagged. This will save you a huge amount of money
This is smart to travel if you have a low budget and want to explore the same things spending less. Traveling in the low season will cost less in flight as well as hotel bookings and other activities there.
Use the ATM and Credit card instead of Currency exchange.
It's better to use ATM and Credit card and go cashless than changing currency that costs you unnecessary charges. If this is not possible then change them in your own banks before the journey avoids having any currency exchange at the airport.
Turn off your data roaming.
Often travelers have to pay for their huge mobile when they travel outstation it is better to put off your data roaming. The smart way to avoid this is to put your data roaming off and a better option than that is to buy a local SIM.
Having travel insurance can save you from many unwanted expenses on your journey. Hence to secure your whole trip always have travel insurance. 
Carry an empty bottle at the Airport.
Buying water at the airport can also be a necessary expense and to counter that always carry an empty bottle with you and fill it out once you cross the security.
These were some of the best travel hacks that will save you a lot of money and will be really helpful to you while you travel.
Also check out this post for more travel hacks: http://www.citeroyale.com/traveling-what-are-the-best-travel-hacks/