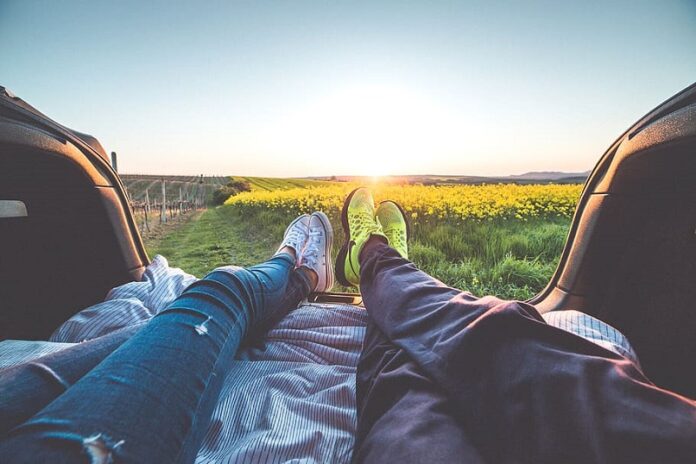 Travelling is a great way to relieve oneself of our daily schedules. People generally indulge in travelling to enjoy, have fun, make the most of the time that is given to them, meet new people and create ever-lasting memories with them. While solo trips and tours are also enchanting, travelling with a partner beside you can be exciting and cool. People also love to travel with their family members and friends. But at times, when they are busy or at some other place, one can also consider to travel by finding travel partners with whom they can go on the trip and get to know more and more people this way.
A travel partner is the one whose relationship with you is simply described as having someone to travel with. They could be someone you've never met before. However, they won't be a complete stranger if you get to know them first. It's a fantastic way to meet new people and share the kinds of adventures you're looking for by finding a travel companion.
Here are a few sources and websites through which one can find their travel partner-
When it comes to travelling, India is also a beautiful place with different cultures, cuisines and people all at one single place. If you are wishing to travel to various parts of this country and planning your trips here you can take help from below mentioned websites.
If you are a female looking a male travel companion, you can take help of the below mentioned methods to begin the conversation that are both safe and comfortable.
Participate in online travel communities such as Facebook and Reddit.
Check out his profile for more information.
Look for a seasoned traveller.
Begin the discussion by talking about the most random stuff.
(You don't have to be open about your trip plans; instead, look for a natural connection.)
Meet him face to face.
Before the vacation, exchange passports and identification cards to share with friends and family. Plan your trips and preferences together.
Finally, make a plan to discuss shared costs.
Ways to Find Travel Buddies Online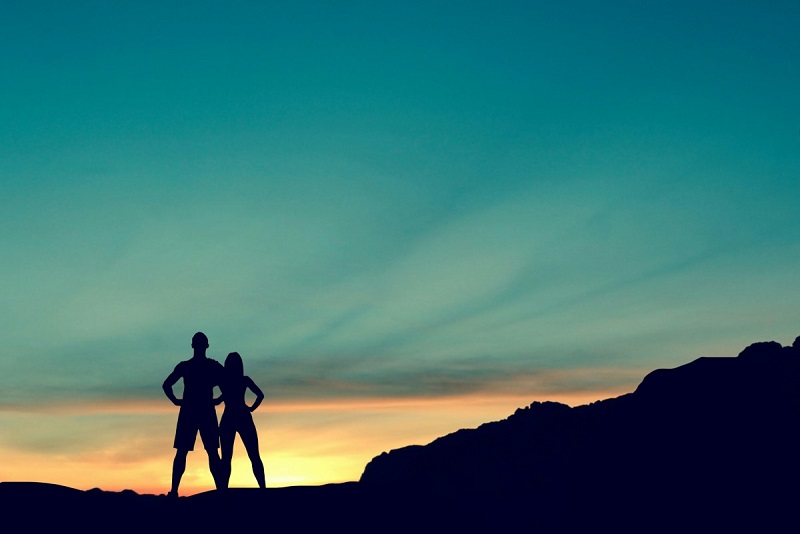 Travello
Travello is a free software that describes itself as a "travel social network." Its major purpose is to connect you with other travellers in your area who share your interests, whether you're actively travelling or not. Begin by creating an app profile, then linking your Instagram account and inviting your Facebook friends. Then, when you're ready, input your trip itinerary to see who else is going to be there at the same time. Filter the results by age, gender, nationality, or traveller type, and send direct messages to people in the app. You're also welcome to contribute your own images, questions, or advice. You can join special interest groups (for example, single travellers, female travellers, travel, photographers, and so on) to engage with their members.
G Adventures and Intrepid Travel
Small group travel companies are a great way to make quick connections while also getting right into your vacation. With a group of roughly ten people on each trip for a week or more, there's plenty of opportunity to get to know everyone, and there's also a shared interest in making new friends, as everyone is more open in these situations. One of these firms is a terrific way to start a journey with the safety net of being on an organised trip, which may then lead to you travelling independently with the new friends you make.
Facebook groups
Many more Facebook groups for solitary travellers exist, including some for lone women. Because these are normally private groups (to keep spammers, promoters, and other riff raff out), you must request membership by clicking the "Join Group" button beneath the cover image, then waiting for approval. You may also be required to answer a few questions and agree to a few rules.
Twitter
You might be invited to meet up if you're active on Twitter and follow people in the destinations where you wish to travel, communicate with them, and tell them how thrilled you are to visit their hometown.
Joining a tour
You might also join an organised tour if you want to meet new people right away. TourRadar is a search and comparison engine that allows you to browse and compare thousands of multi-day tours from 600+ highly vetted operators.
Lonely Planet
Lonely Planet is the world's largest guidebook publisher and their website is visited by thousands of people every day, it's a good place to express your interest in finding a travel companion. However, regularly posting in the Lonely Planet Thorntree Travel Forums may be a good way to raise your profile before you start requesting travel companions.