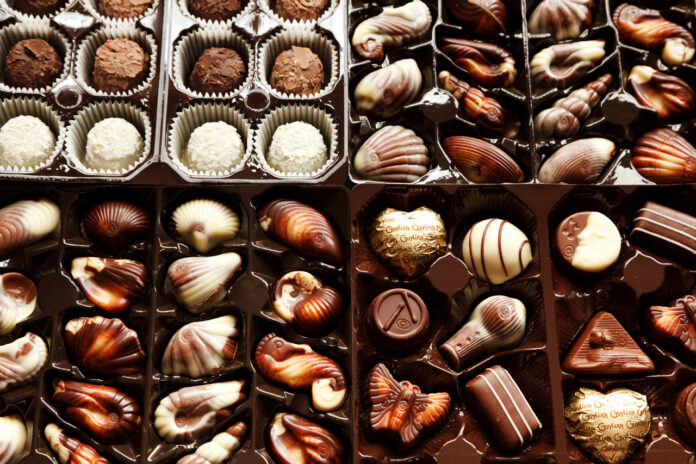 It's fair to say that almost everyone likes chocolate.
However, when you have a chocolate lover in your life, getting them a bar of chocolate for their birthday is not really going to cut it!
Luckily, there are many tasty gifts you can give to someone who loves the sweet stuff, and if you have a bit more money to spare, you can get them something truly remarkable that they won't soon forget. So, what are some of the unusual and tasty luxurious gifts to give someone who loves chocolate?
Customized Chocolate Box
Life is like a box of chocolates. Well, what this means is, you never know what you're going to get – in other words, it's completely randomized and unusual! At least for the person who receives it!
There are many online companies that can offer custom chocolate boxes, so you can choose the chocolates that go into the box, which means you can remove the kinds that your friend or family member may not be too keen on. So, that will go down well!
Chocolate Making Experience
What's better than chocolate? Learning how it is made!
You can sign up the chocolate lover in your life for online classes or a chocolate-making class that is in person, which will allow them to learn and experience how chocolate is made while also being able to take their own creations home with them at the end of the experience. So, that will be educational and tasty!
Chocolate Subscription
Much like flower subscriptions, you can now get chocolate subscriptions.
These can be sent to your friend or family member's door once a month, allowing them to enjoy unusual and tasty chocolates in their own home that they cannot get in the shops. Usually, these subscriptions last for 12 months, but depending on the supplier, you may be able to purchase shorter-term kinds if you don't have enough for a 12-month period. Great!
Artisanal Chocolate
If the chocolate lover in your life is big on ethical practices and sustainable options, then it can be worth investing in an artisanal chocolate box for them.
These options tend to come in smaller batches, are often handmade, are fair trade, and are sustainable, making them the perfect gift for anyone who loves chocolate but is also extremely ethical. These chocolates are also usually higher in cocoa, so they tend to be more on the end of being dark chocolate than milk, making them tasty and best enjoyed in small batches.
Chocolate Tasting Day
Yes, even if you live miles away from the person you are gifting this to, a chocolate-tasting day can be something that you both enjoy. How? Well, there is now the option to do chocolate tasting remotely, so all you need to do is log onto the website, and via webcam, you, your friend or family member, and the guide can go through the chocolates that had been sent to them before the tasting day.
Or, if you live close to each other, you can go to a chocolate factory for a tasting session.