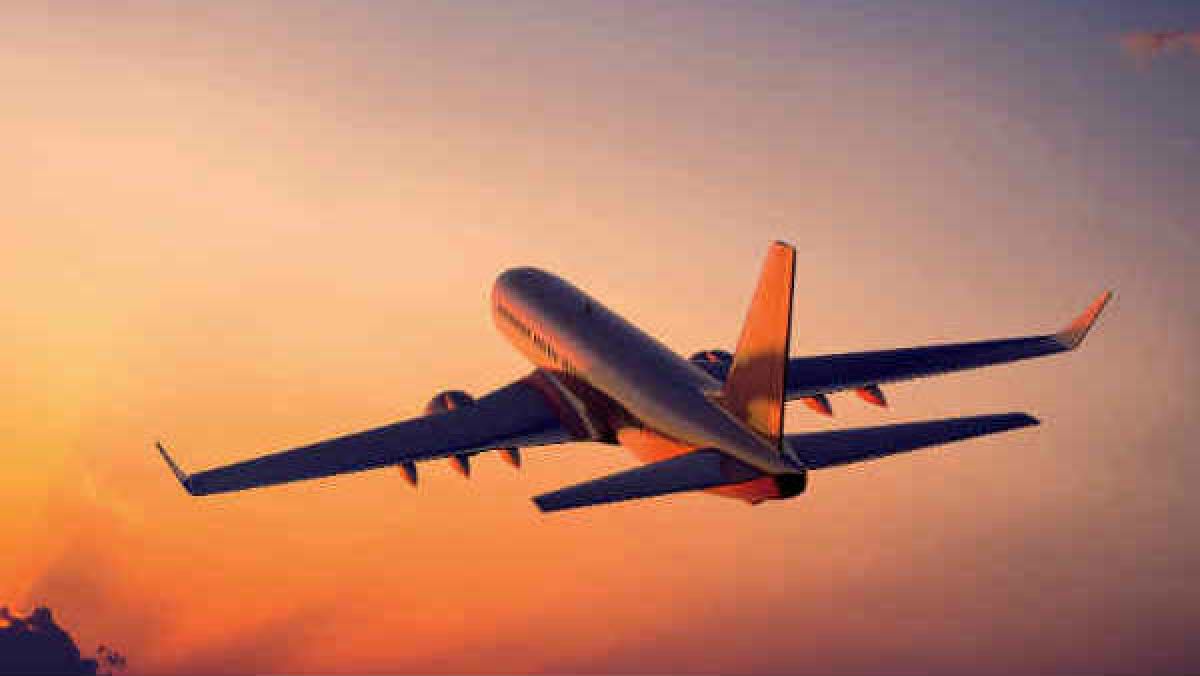 Does traveling within India requires a passport? Is this a question that has arisen in your mind? Or are you boarding a plane for the very first time and hence you are worried about what to carry and what not to then this article will tell you all that you need to know about the documents that are needed when you travel on flights within India.
All the airlines in India like Air India, Jet Airways, Indigo, and Go Air have the same kind of documentation system to travel within the borders of India.
So the answer to this question is that you don't necessarily have to carry a passport to travel in India.
You only need to have a photo identification proof that can be any of the valid proof that is there with you.
One has to keep the passport compulsory by their side at the time when they are boarding a train abroad. Going anywhere outside the boundary requires you have your passport handy by your side.
In case if you are traveling by plane for the first time and not confident enough to go forward, let me take you through the time from booking your ticket to the time when sitting on your respective seat on the plane. How to hack instagram account find out here!!
Important Points
So the time starts from when you book your ticket from an agent or through online websites.
Once you have your ticket, you will have to wait until the time of your departure.
It is always good to reach the airport well in advance on the day of your journey.
Carry your plane ticket with you and yes also a photo identity proof that can be any of them- Aadhar card, Pan Card, or your Passport.
Only the passengers are allowed to go inside the airport others have to go back from the entrance.
At the entrance of the Airport, you are requested to show your ticket and your Id proof.
After you enter, you need to go to the boarding place which is done separately for each airline. Look for your own.
Then you again have to show the same things as you showed at the entrance, leave your luggage there other than a handbag and you can also select your seat for e.g. Window seat.
After all this, you will be handed your boarding pass.
After this, you need to go for a security check.
Once all this is done you need to wait for the boarding gate to open.
Once it opens, you will have to pass through it to reach a bus that will take you to your plane.
And once you have reached there you will be welcomed by the hostess and you will be given your seat.
That's all now as you are there, soon the plane will rise into the air.
As now you know that there so much to do before getting on the plane, so always reach the airport at least 1 hour prior to your departure time.