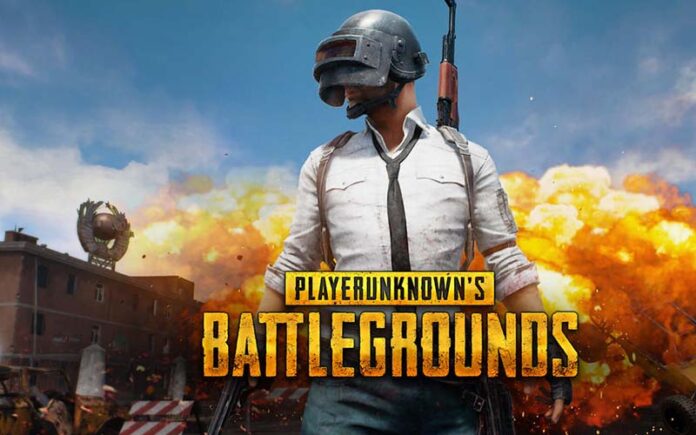 Player Unknowns Battleground or simply Pubg is one the most popular game among royale Battle games. No one is unaware of Pubg games. When it was first released it attracted millions of players and still holding them even when there are so many other Battle Royale games available.
Why Pubg is so popular?
Pubg mobile is one of the most popular games in the world. And there are lots of reasons behind this:
– It works on all devices, including Android, iOS, and even computers.
– This is a free game
– It has super good, realistic graphics.
– It allows you to play and chat with your friends.
– It has easy-to-grasp controls.
– And fights seem realistic and enjoyable.
How many servers in Pubg?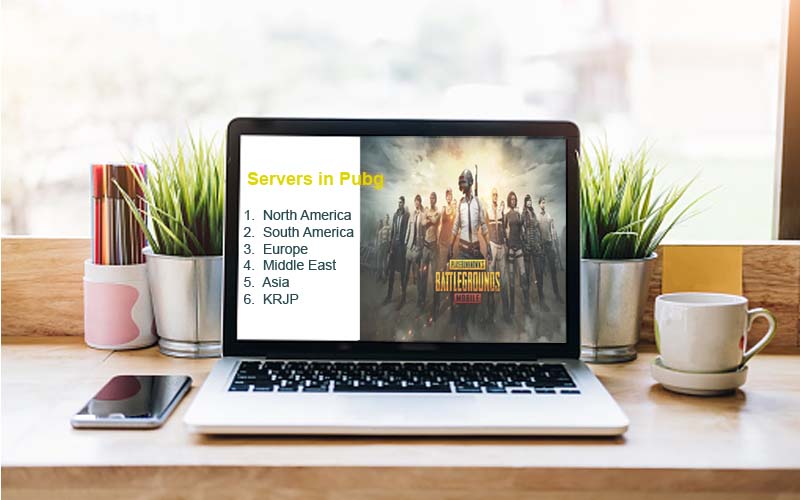 There are six servers in Pubg, you can choose whichever you want:
North America
South America
Europe
Middle East
Asia
KRJP
Modes in the Pubg
There are three modes in Pubg, and is further divided into four modes:
Classic Mode: Erangel, Miramar, Sanhok, and Vikendi
Arcade Mode: Quick Match, War, Mini Zone, Sniper Training
Evoground Mode: TDM-Warhouse, Infection, Zombie-Survive Till Dawn2, Zombie-Darkness Night.
PUBG Game PC Requirements
Pubg Mobile cannot run on PC directly. To run the game you might need an emulator.
Here is a minimum System requirement to play Pubg
– Operating System: Windows 7, 8, 8.1, 10
– Processor: Intel Core or AMD at 1.8 GHz
–        GPU: NVIDIA GeForce 8600/9600GT, ATI/AMD Radeon HD2600/3600.
–        Memory: 3GB of RAM
–        Storage: 1GB of free storage
Can PUBG run without a graphics card?
Well, the answer is no. You can't run PUBG PC without a graphics card. But it can if possible if you are using a good integrated CPU with a processor of minimum i3 3rd generation or Pentium such as E8500 to run the game on 25-30 fps.
You can also play well if you have Intel HD graphics.
Can Pubg mobile and pc play together?
Can Pubg mobile and emulator play together? Well, no. Pubg Mobile does not allow cross-play between mobile and a pc. This is not possible because players using PC have a huge advantage over players using Mobile. With their keyboards, mouse, bier screen they can easily be more fast and accurate, and hence company decided not to allow cross-play.
Why is PUBG Banned in India?
In September 2020, the Indian government decided to ban 118 android applications in China, including everyone's favorite PUBG. Ministry of Electronics and Information Technology banned then they were cited to store user's data and invading piracy.
But can Pubg steal your data?
Pubg can save and steal iOS user's clipboards which can contain usernames and passwords. Moreover, it can transmit users' information to unknown servers around the world.
According to the Pubg mobiles revised privacy policy, it collects information like open ID, IP address, device information, etc.
How do I download PUBG on my computer?
To play Pubg on Pc, you need to download an emulator. While there are so many emulators available like Bluestacks, Nox, MEmu Play, LME player. You can even download Tencent game's official emulator gameLoop.
Is PUBG full of bots?
Bots were introduced in the Pubg to allow the beginners to develop their skills and not be killed by veterans soon. But now it seems like lobbies are getting crowded with more and more bots.
Which game can beat PUBG?
Here is some best alternative of Pubg that you can try:
Call of Duty: Mobile
Battlelands Royale
Creative Destruction
Fortnite
Garena Free Fire
Most IO style games
Knives Out
Pixel's Unknown Battle Ground
Rules of Survival
io