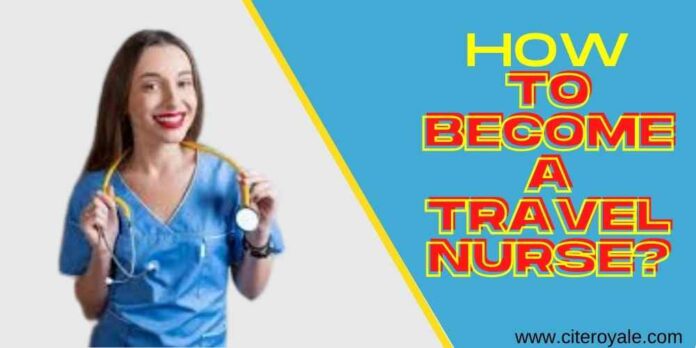 Nurses are health care professionals who are licensed to take care of the patient. They can practice separately or under the guidance of a physician. Travel Nurse are of various types.
To name a few, view the following-
Registered nurse
Travel nurse
Cardiac nurse
ER nurse
Clinical nurse specialist (CNS)
Geriatric nurse
Critical care nurse
A travel nurse is basically someone who travels from time to time, places to places to work in temporary nursing positions for short-term usage to fill in the shortage of jobs. In hospitals and health care sectors, there is an abundance of patients but a shortage of people to take care of them. This is where travel nurses come into play. They work for independent staffing agencies.
The benefit of being a Travel Nurse:
a) The pay of the traveling nurse is decent, the profession is well respected in society.
b) Travelling all over the world.
c) Experience a new culture, meet new people.
d) Flexibility to choose the employer and city.
e) Respect in the community.
Domestic and International practice
A travel nurse can take on domestic as well as international assignments, depending on the requirement. A travel nurse is deployed internationally to a location where there is a conflict of some sort, or there is a medical emergency due to a natural disaster say earthquake or landslide. The tenure of a travel nurse varies from eight to fifteen weeks depending on the situation at hand.
Responsibility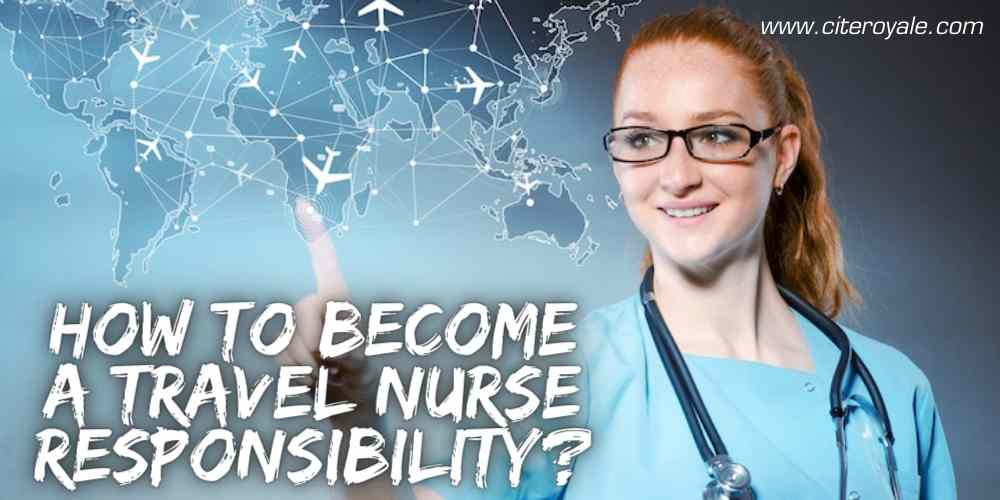 Travel nurses are sometimes are employed in conflicted areas to provide medical assistance. Duties of the responsibility of the travel nurse include
a) Monitor health, look after the patient, administering the medication.
b) Acting as a link between doctor and patient.
c) Educating people about the various ailment.
d) Take an administrative role if required.
Eligibility
Certain certifications and degrees are required for practicing the profession. The person should have completed the nursing degree. Travel nurses require experience from their internship or job before in a clinic or hospital. A person needs to be licensed before he can practice the profession. No additional certification is needed but people can get specialization and seek jobs on that basis.
Conclusion
The profession comes with a fair share of responsibility one has to take care of people in critical condition along with the benefits the profession takes a mental toll on people. It's hard to build up a meaningful full relationship and have a family when you are constantly changing cities for work.