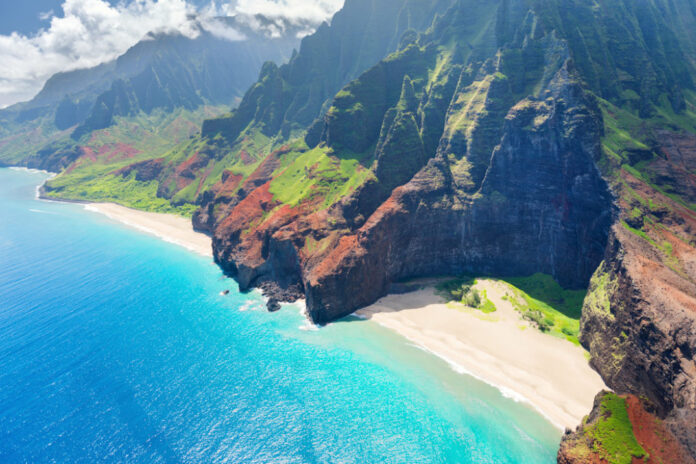 The current pandemic has put a lot of stress on all of us. Once it all gets over we all will need a vacation to relax and just breathe fresh air.
The holiday season is upon us and many people are planning a vacation. Here in this article you will find a list of local destinations perfect for relaxation and shed away your stress. whether you are a beach person or a mountain person this list will help you find your destination.
Top 6 Places to Travel in December in the US:
Hawaii
one can never go wrong with Hawaii, The island state is a cluster of several small islands, each with its own characteristic. The islands are rich with culture you can explore them and experience the leisure of golf course at the island of Maui to the solitude of the island of Lanai.
Yellowstone national park
If you are not a fan of a warm place and want to go someplace with snow and cold, Yellowstone national park is the place to be. The scenery will be breathtaking with trees covered in snow and very little visitor it is one of the perfect places for the self-exploration.
New Orleans
New Orleans wall of the city breathes history, it is the city of nightlife, great seafood. The city being the birthplace of Jazz is still one of the liveliest places in the country. The city's hallmark annual festival of Mardi Gras is full of color and energy when
Las Vegas
If you want to spend your new year among the epitome of civilization. What better place than Las Vegas. A city with its casino, restaurant, the club will welcome you with open arms.  Party never stops here you will never have a dull moment in Vegas with all its attraction you should definitely consider sin city as your destination.
Miami, Florida
Miami with its long beaches and warm weather is just calling out to you. The city is packed with plenty of activities. From surfing, boating to exploring the city. It is one place you don't want to miss out and as they say, the party never stops in Miami.
New York
There is not a better way to start the new year than kissing your loved one at the midnight at time square. The whole city comes together at Time square on the eve of the new year to celebrate a new beginning. The city is full of tourist, the gift shop are decorated and lights are beaming. The iconic Christmas tree at Rockefeller center is calling out to you.
So, just pack up your back and get ready for a vacation and explore the country in your own way.
These are our top 6 picks of places to travel in December.