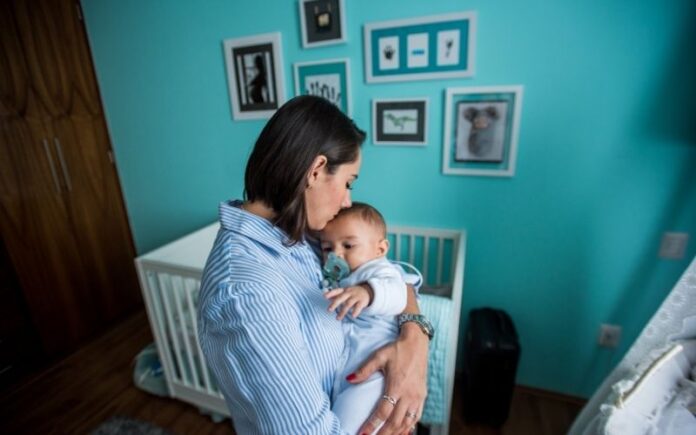 It's a special bond that spans the years. Through laughter, worry, smiles and tears, A sense of trust that can't be broken, A depth of love sometimes unspoken, A lifelong friendship built ón sharing, Hugs and kisses, warmth and caring, Mother and daughter, their hearts as one A link that can never be undone.
Motherhood IS A CHOICE YOU MAKE EVERYDAY, TO PUT SOMEONE ELSE'S HAPPINESS AND WELL-BEING AHEAD OF YOUR OWN, TO TEACH THE HARD LESSONS, TO DO THE RIGHT THING EVEN WHEN YOU'RE NOT SURE WHAT THE RIGHT THING IS… AND TO FORGIVE YOURSELF, OVER AND OVER AGAIN, FOR DOING EVERYTHING WRONG
A single mom tries when things are hard. She never gives up. She believes in her family, even when things are tough. She knows that above all things, a mother's love is more than enough. 9 -DENIECE WILLIAMS
Being a single parent is twice the work, twice the stress and twice the tears but also twice the hugs, twice the love and twice the pride.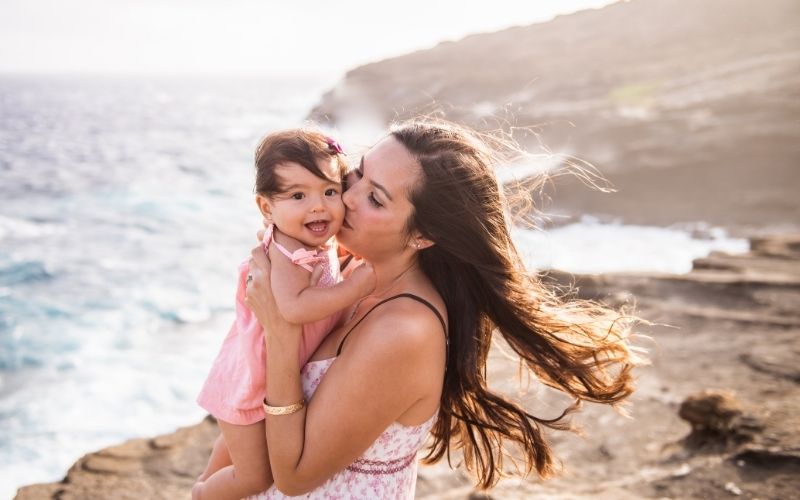 Being a single mother means there will be financial pressure. Most of the time the male members are the breadwinners of the family. The female members are dependent on them financially and emotionally. It is very rare when a female member is able to earn as much as a man not because she cannot but because society offers a pay gap between men and women. As a result, whether it is after a divorce or whether a woman was a single mother always, she will have financial struggles. When you have a kid there's a lot to be taken care of, their food, their school fees, their clothes and whatnot. Due to this, she can get stressed and unhappy.
There is no emotional support. When you are in a marriage or in a relationship you have emotional support. However, if the marriage ends then all of it is gone as well. And to bear a child a lot of strength is needed. In order to be happy and do things independently, you need someone to be there, you need someone who understands and validates you which is not there for a single mother.
The pressure of doing everything on her own and the fear of the unknown. Obviously when there is a huge responsibility of parenthood. You have to have sleepless nights. Take care of their meals, their diseases, whether or not they are doing well in their lives. Making their career. And of course, nobody knows all this beforehand, it is a new experience for every parent. However, if you have no companionship then things can get hard.
Juggling her work and her child. Taking care of both things is another challenge. You have to keep your personal and professional life separate.
Of course, being a single mother is not easy. We as a website are very proud of all the mothers who are doing the same. It takes great strength and resilience to take care of someone.